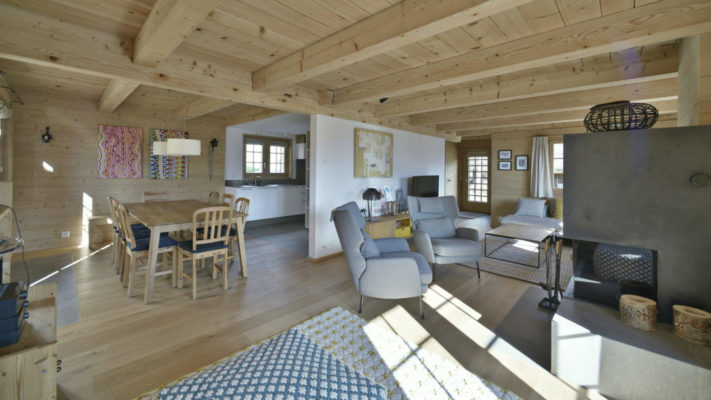 The ownership of floors is becoming more and more widespread and the EPP adminsitrator is subject to requirements in terms of administrative, financial and technical management.
As part of the PEP Administrator mandate, we provide the following services: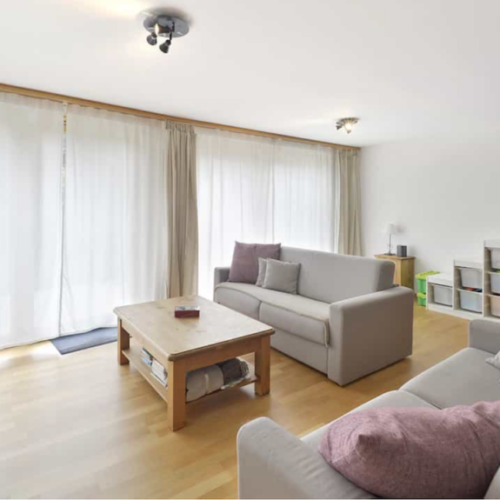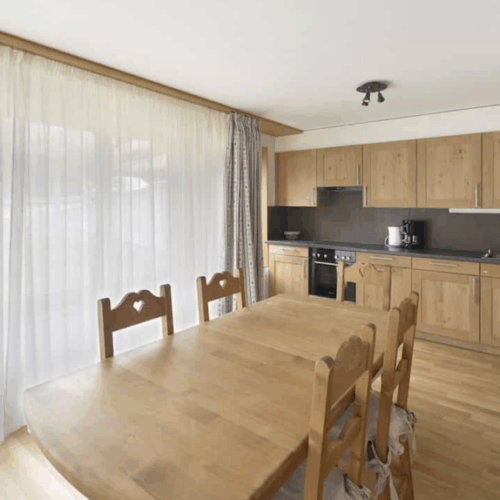 Valuation of your property
Estimate (noun). Action of estimating, determining the value, the price attributed to a thing. Action of evaluating (a quantity).
Estimate (transitive verb). Determine the price, the value of (sth.) by an appreciation.
Do you own a property and want to get the price of your item?
Do not hesitate to contact us for an accurate, objective and detailed estimate.
Online estimates and algorithms are unreliable. A real estate valuation requires time, work and undeniable knowledge of the local market.
The purpose of this approach is decisive for the choice or the estimation method.
Our knowledge of the local market, the consideration of important factors, and the integration of determining criteria will allow you to consider the sale of your property with complete peace of mind.
Defining a price that reflects the real value of your property on the current market is a fundamental step in your sale. The concepts of price and value are not identical.
A good estimate linked to an appropriate marketing strategy is an essential element for the success of the sale of your property.

Management of your property
We take care of the management of your property in your absence:
Receive and scan your mail
The key to your property can be entrusted to us and stored in a secure cabinet
Control and management of the maintenance of your property, monitoring of work
Intervention of contractors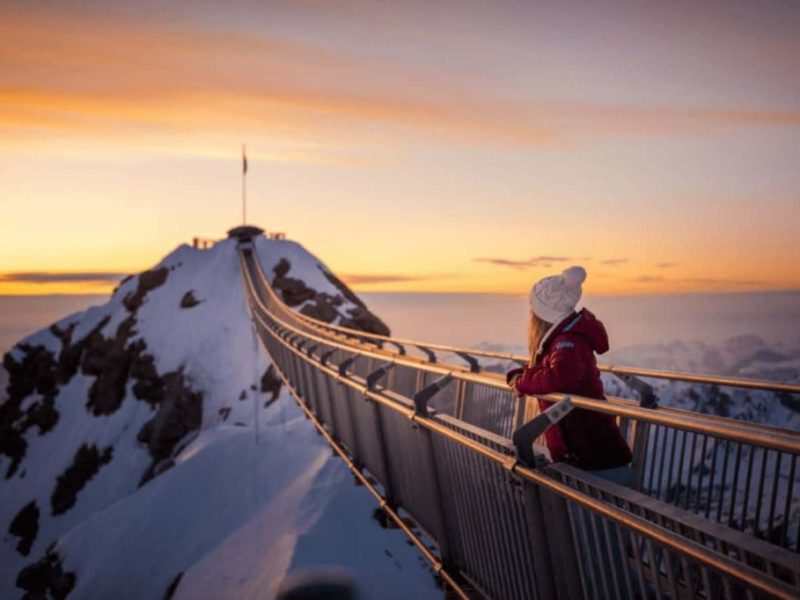 Do you need more information?
We would love to hear about your upcoming project!
Contact us to book a consultation appointment with us.